Our Services
The company product and service offering within our EPC business include Design, Procure, Install, manage,test, commission & handover with "As-Built" Documentation of electrical and instrumentation works includes:
HV Substations up to 132kV (Foundations,
structural steel, equipment and stringing)
MV Systems (Transformers, cables , racking,
switchgear, motors and VSD's)
LV Systems (Transformers, cables , racking,
switchgear, motors and VSD's)
Small power and lighting
Standby Power
Hazardous area installations
Data Networks (Fibre Optics , Ethernet,
Profibus , Modbus Plus, ASI)
Cabling
Racking
Earthing and Lighting Protection
Junction Boxes
Instrument panels
PLC panels
Instruments (Flow level, temperature,
pressure etc.)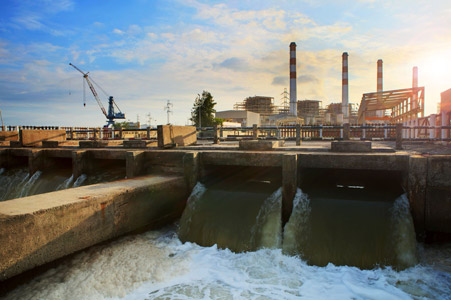 Water is a scarce resource in Africa and globally. South African Government like many others is focusing on water and sanitation maintenance, upgrades and new infrastructure. Enzani believe that with its expertise and experience it can offer turnkey electrical and automation for much needed water treatment plants.
Over the past years, we have successfully helped our clients to deliver new and refurbish bulk water and waste water treatment plants. Our clients are mainly Water Boards and Municipalities including Johannesburg Water, Rand Water and Umhlathuze Municipality.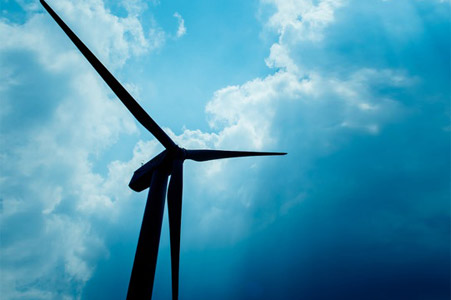 Renewable Energy
South Africa is in the forefront of Renewable Energy IPP and Procurement Program in Africa. Enzani was one of the first companies to participate in Round 1 of this flagship programme.
Enzani partnered with Mainstream, leading Renewable energy companies, Renewable Power and Globeleq on three Round 1 projects namely 50MW De Aar PV plant, 50MW Droogfontein PV plant and 138MW Jefferys Bay Wind Farm.
Enzani has also established itself as a formidable electrical contractor and supplier of combiner boxes for photovoltaic (PV) solar plants, having completed projects in Round 1 of the procurement programme.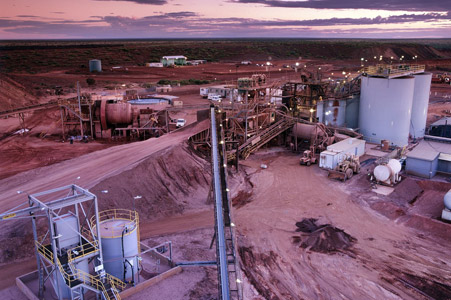 Mining
Enzani provides a full range of LV and MV and automation services to the mining sector.
We have a qualified team of engineers and project managers who have worked in the mining sector and therefore can be relied on for design and installation of surface and underground.
Our Products
Enzani Technologies are designers and assemblers of Low Voltage Electrical Panels and Control Panels. These panels are used in various applications, which include industrial process control, power distribution, mining, building management systems, safety/emergency shutdown systems for process plants, renewable energy plants, etc. The panels are custom-designed and built to meet the specific customer specifications as provided.

Product Offering
Whilst the Company prides itself in the High-Quality PLC and Control panels, its product offering has expanded and now includes:
Control Panels, Push Button Stations and Indicator Stations
LV Electrical panels ( up to 10kA)
Distribution Boards
Instrumentation Panels
Our Workshop
Our business operates from Ormonde, south of Johannesburg. The building houses offices and the workshop. The workshop space is approximately 600m2.
The assembly process follows a comprehensive quality management system and it is in the process of obtaining ISO 9001 accreditation.